Are you ready to embark on the exciting journey of finding your dream home in Naples, Florida? Naples, known for its stunning beaches, vibrant culture, and year-round sunshine, offers a diverse real estate market. To help you navigate the house hunting process in this beautiful city, here are some valuable tips to consider:
1. Define Your Priorities
Before you start your search, create a list of your must-haves and preferences for your new home. Consider factors like location, size, style, and amenities. Having clear priorities will streamline your house hunting efforts.
2. Budget Wisely
Determine your budget and stick to it. Naples offers a wide range of housing options, from luxurious waterfront estates to more budget-friendly choices. Knowing your financial limits will help you narrow down your search.
3. Explore Naples Neighborhoods
Naples is home to numerous neighborhoods, each with its own unique character. Research different areas to find the one that best suits your lifestyle. Consider factors like proximity to the beach, schools, shopping, and recreational opportunities.
4. Partner with a Local Realtor
Working with a knowledgeable local real estate agent is invaluable. They have in-depth knowledge of the Naples market and can guide you to properties that meet your criteria. Realtors also provide insights into the negotiation process.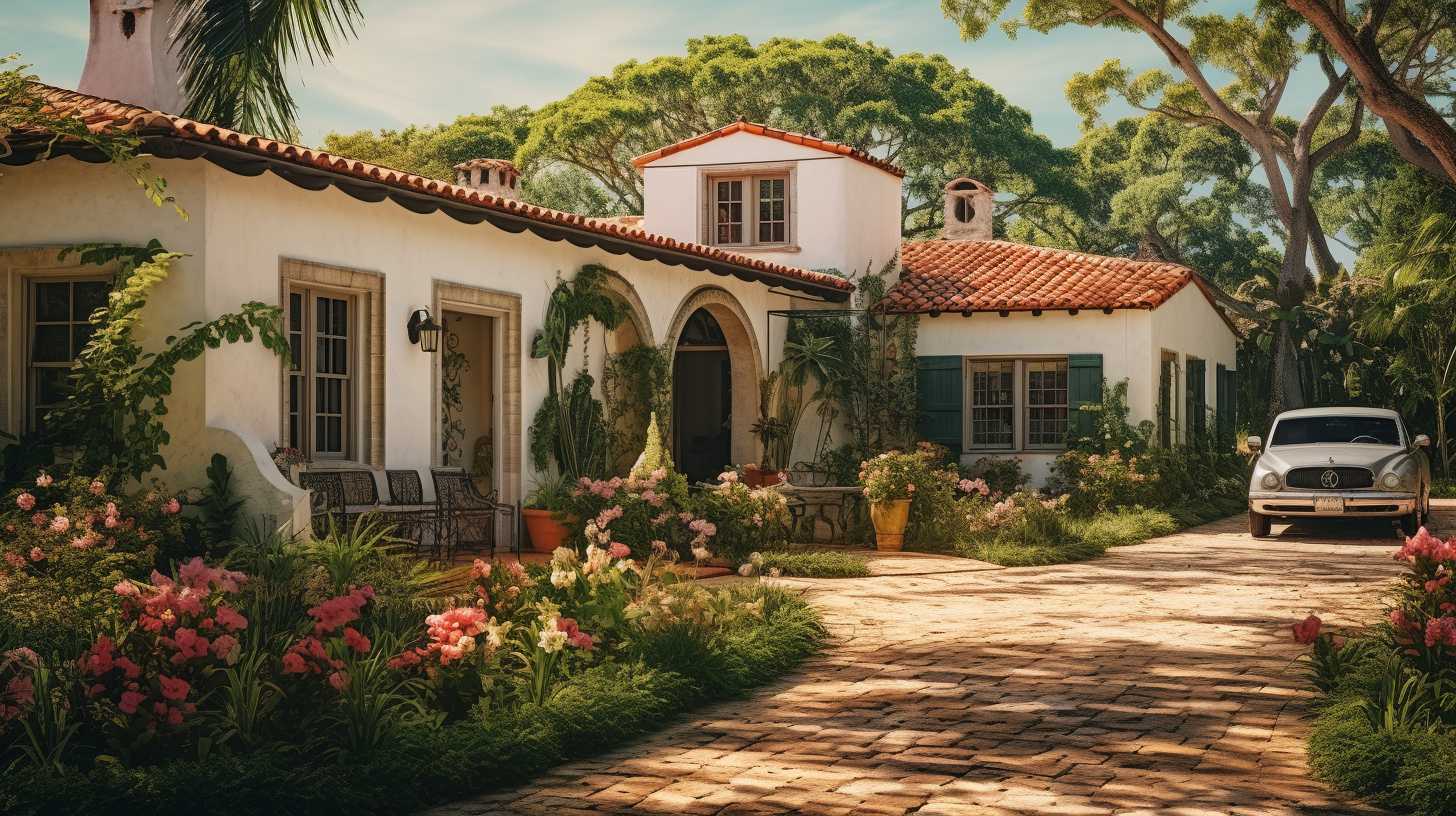 5. Attend Open Houses
Attend open houses to get a feel for different homes and neighborhoods. It's an excellent way to visualize yourself living in a property and gather ideas for your future home.
6. Consider Future Growth
Naples is a dynamic city, and its real estate market reflects that. Think about the potential for future growth in your chosen neighborhood. Proximity to upcoming developments and infrastructure improvements can impact property values.
7. Inspect Thoroughly
Once you find a property you like, schedule a thorough home inspection. A professional inspection can uncover potential issues and help you make an informed decision.
8. Understand Property Taxes
Florida has no state income tax, but property taxes can vary based on location. Be sure to understand the property tax rates in your desired area and factor them into your budget.
9. Negotiate Wisely
When you find the perfect home, work closely with your realtor to negotiate a fair deal. Be prepared to make an offer that aligns with current market conditions and property values.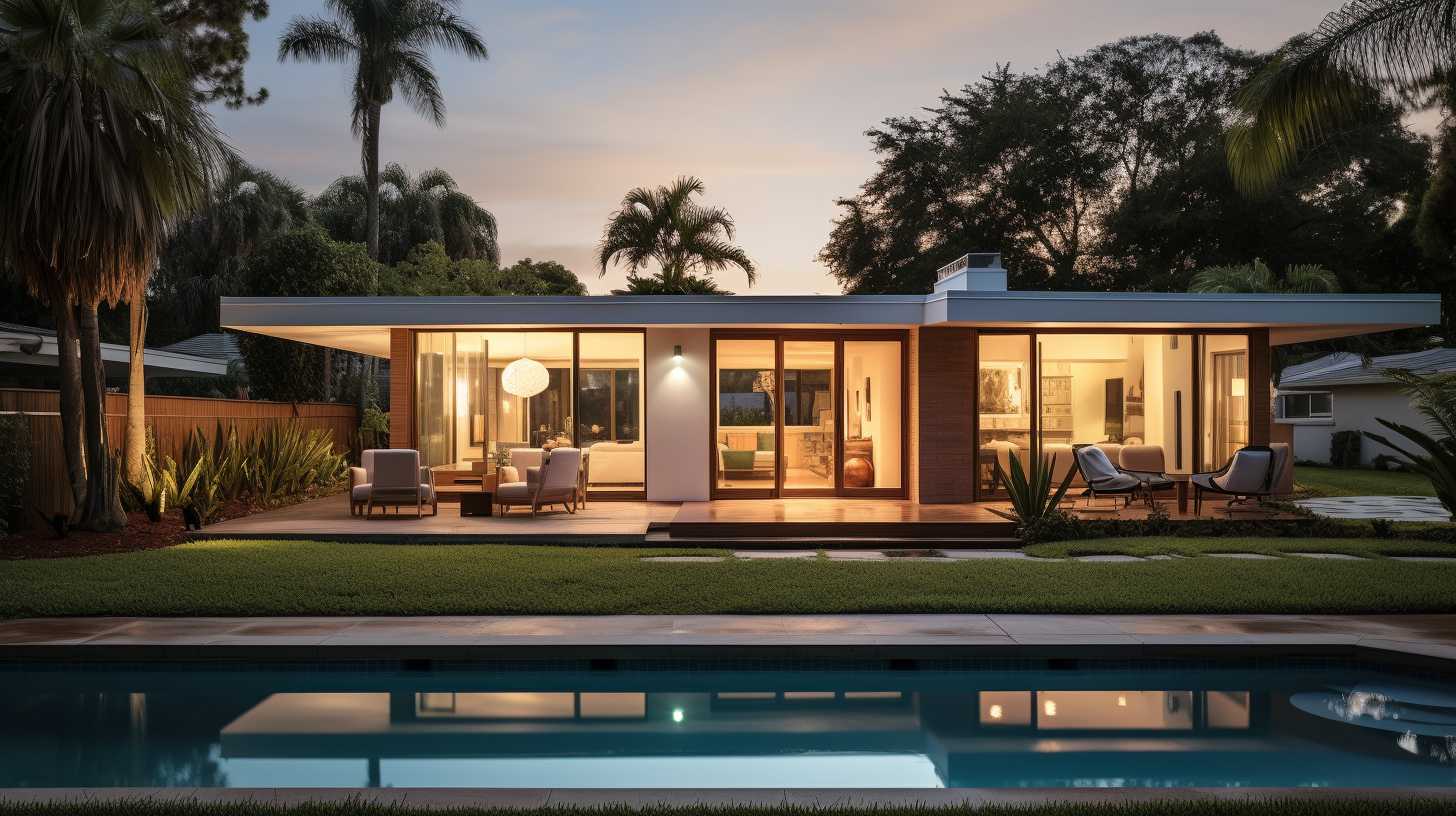 10. Stay Informed
Stay updated on the Naples real estate market trends. Follow local news, attend real estate seminars, and consult with your realtor regularly. Being informed will help you make confident decisions.
11. Consider Resale Value
Think about the resale value of your potential home. Features and improvements that enhance a property's appeal can make it a wise investment for the future.
12. Visit at Different Times
Visit your chosen neighborhood at different times of the day and week. This will give you a better sense of traffic patterns, noise levels, and the overall atmosphere.
13. Trust Your Instincts
Lastly, trust your instincts. If a property feels like home and checks most of your boxes, it may be the right choice. Your emotional connection to a home matters.
House hunting in Naples, Florida, offers an exciting opportunity to discover your ideal residence in paradise. By following these tips and working with a local realtor, you'll be well-equipped to find the perfect home that fits your lifestyle and dreams.
Happy house hunting, and may you soon find your slice of Naples paradise!