Welcome to our YouTube Channel. Here you can view Sam Saad's latest webinars, browse past webinars as well as view other informational videos regarding the real estate industry. If you have any questions regarding any of the videos, do not hesitate to contact Sam Saad directly at 239-784-5556 or [email protected].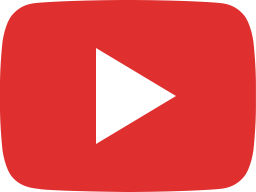 Title Talk - Buyer Broker Agreements - November 14, 2023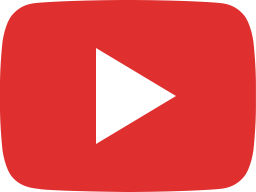 The NABOR Contract and Forms - October 30, 2023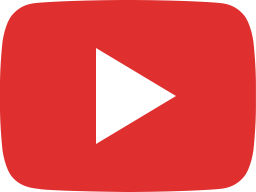 NABOR vs FRBAR Contracts - September 12, 2023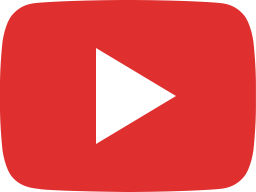 How to Take a Better Listing - June 14, 2023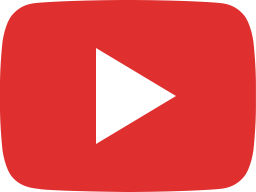 FR/BAR Contract & Addenda - 04/19/23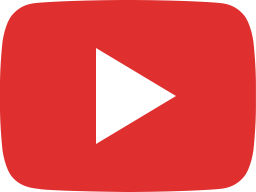 1031 Exchanges - What the Realtor Needs to Know - March 22, 2023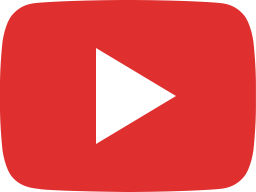 Who Signs the Contract?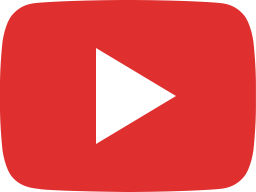 FR/BAR Inspections in 6 minutes!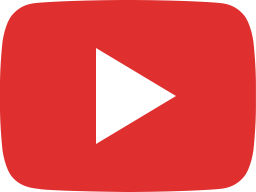 NABOR or FR/BAR Contracts? Which one do I use? - February 15, 2023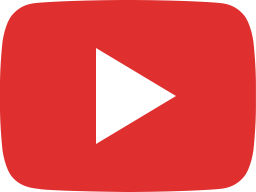 Recap of 2022 NABOR Contract Changes - January 18, 2023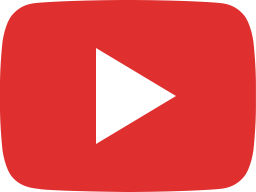 MVP Exclusive Webinar: 2022 Changes to the NABOR Contract - November 28, 2022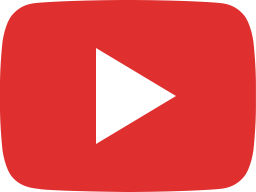 2022 Changes to the NABOR Contract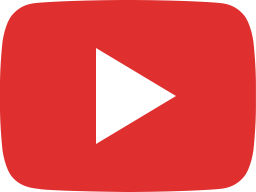 FR/BAR, NABOR and Force Majeure - October 5, 2022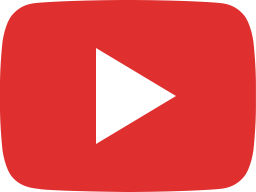 Meet Sam Saad III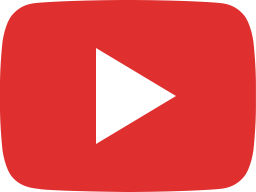 The FR/BAR Contract - September 7, 2022