So, you've decided to make the sunny paradise of Naples, Florida, your new home. Congratulations! But with so many incredible neighborhoods to choose from, how do you pick the one that's just right for you? Fear not, intrepid house hunter, for we're here to break down the top five neighborhoods in Naples in a fun showdown!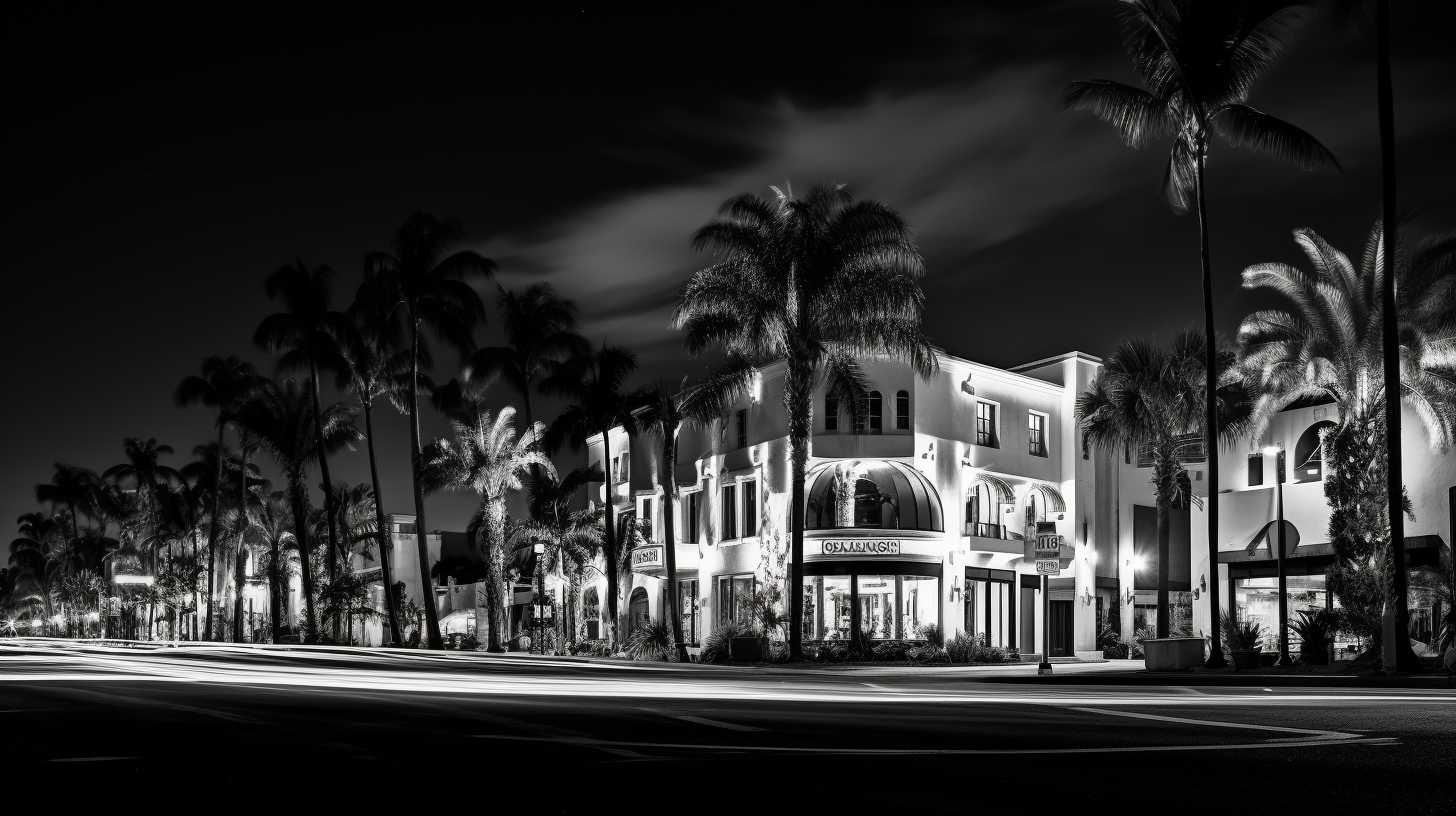 1. Old Naples: Where History Meets Beach Vibes
Old Naples kicks off our list with a bang. This historic gem boasts charming streets, upscale shopping on Fifth Avenue South, and fine dining that will make your taste buds dance. But that's not all! With beautiful beach access and the iconic Naples Pier just a stone's throw away, this neighborhood knows how to blend old-world charm with beachy vibes.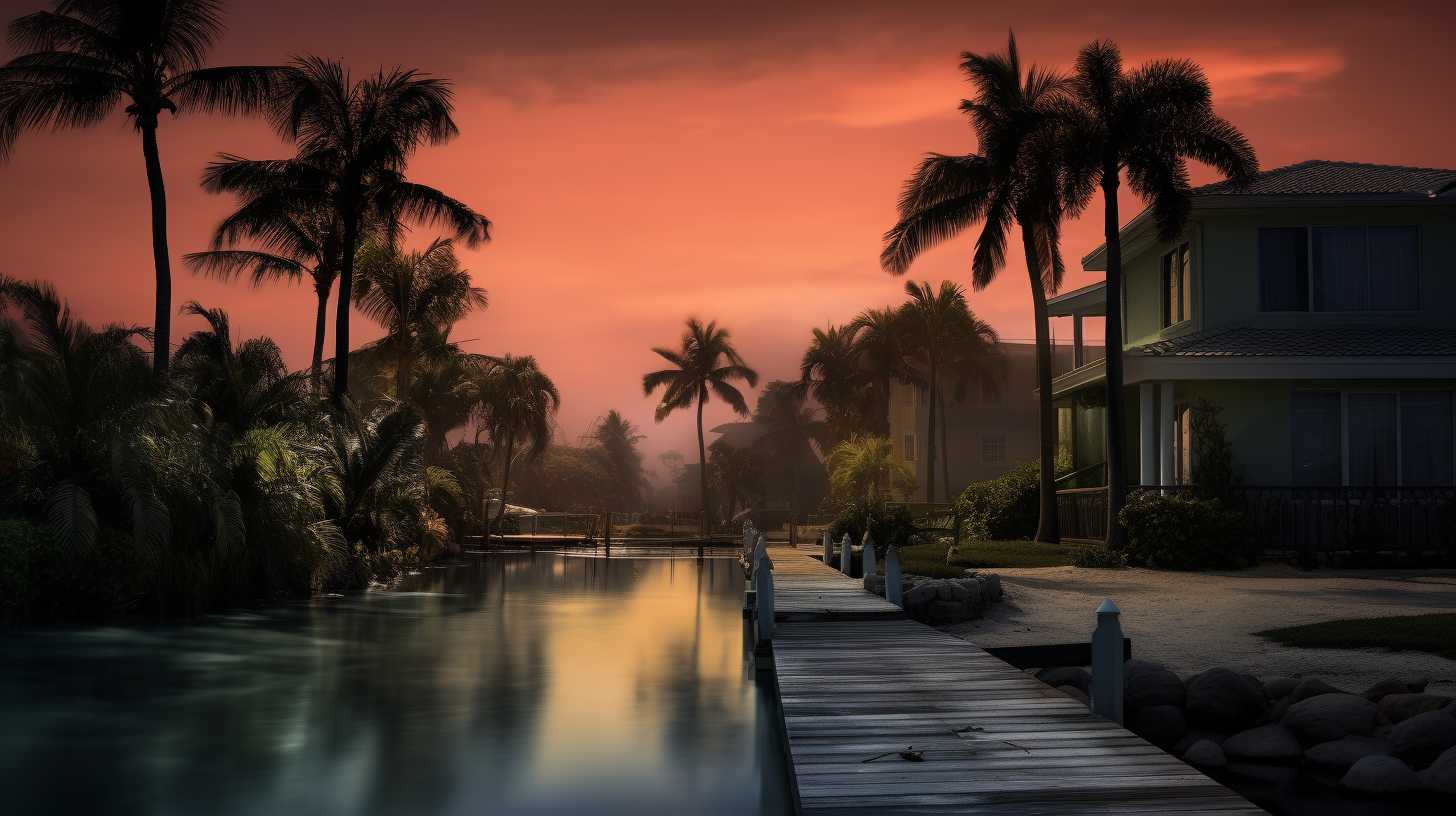 2. Pelican Bay: Luxury Living on Nature's Doorstep
Pelican Bay steps into the ring with its luxurious and gated community. Private beach access, nature preserves, and pristine golf courses make it a heavyweight contender. Whether you're into coastal condos or spacious single-family homes, Pelican Bay offers the knockout combination of elegance and nature.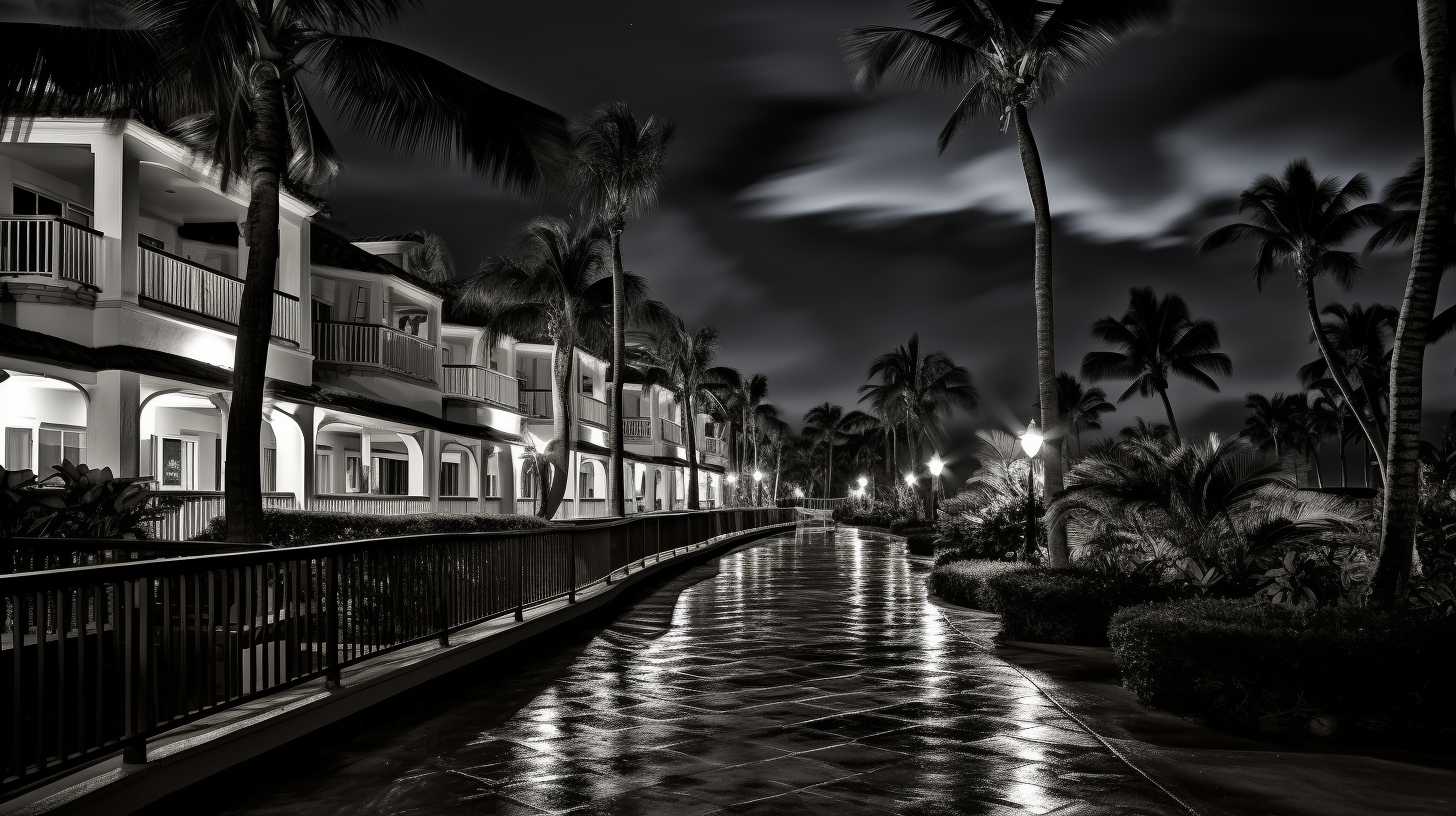 3. Park Shore: Waterfront Living at Its Best
Park Shore doesn't pull any punches when it comes to waterfront living. With its scenic Venetian Bay and easy access to upscale shopping and dining, it's a neighborhood that packs a punch. Enjoy a leisurely stroll along Park Shore Beach or explore the boutiques at Venetian Village. It's all about coastal sophistication here.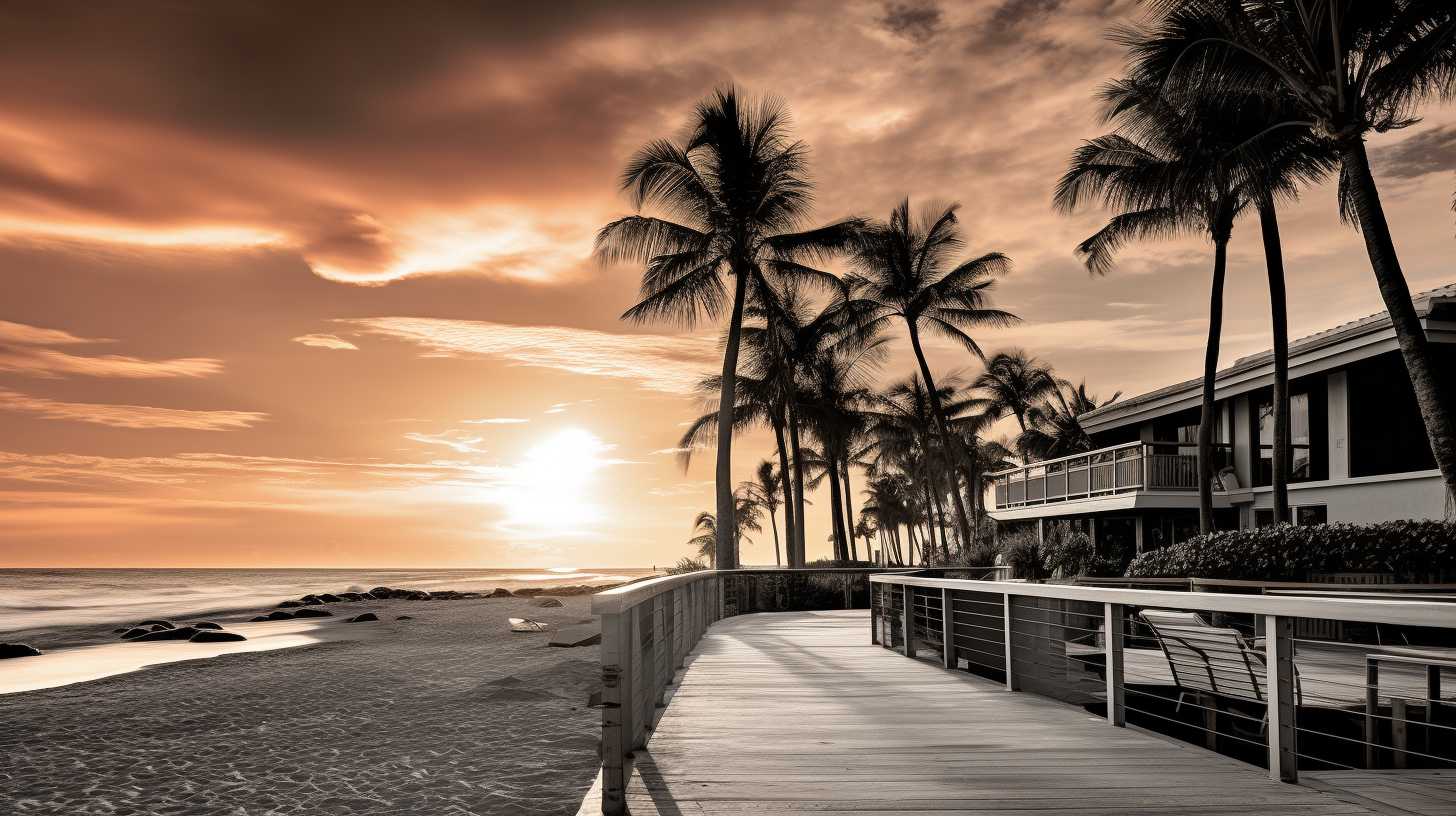 4. Moorings: Sail into Your Dream Home
Moorings sails gracefully into the spotlight with its waterfront properties and deep-water access. This neighborhood is a boater's dream, offering proximity to downtown Naples and golf courses to boot. Whether you're captivated by its beautiful homes or the sparkling waters of Naples Bay, Moorings knows how to make a splash.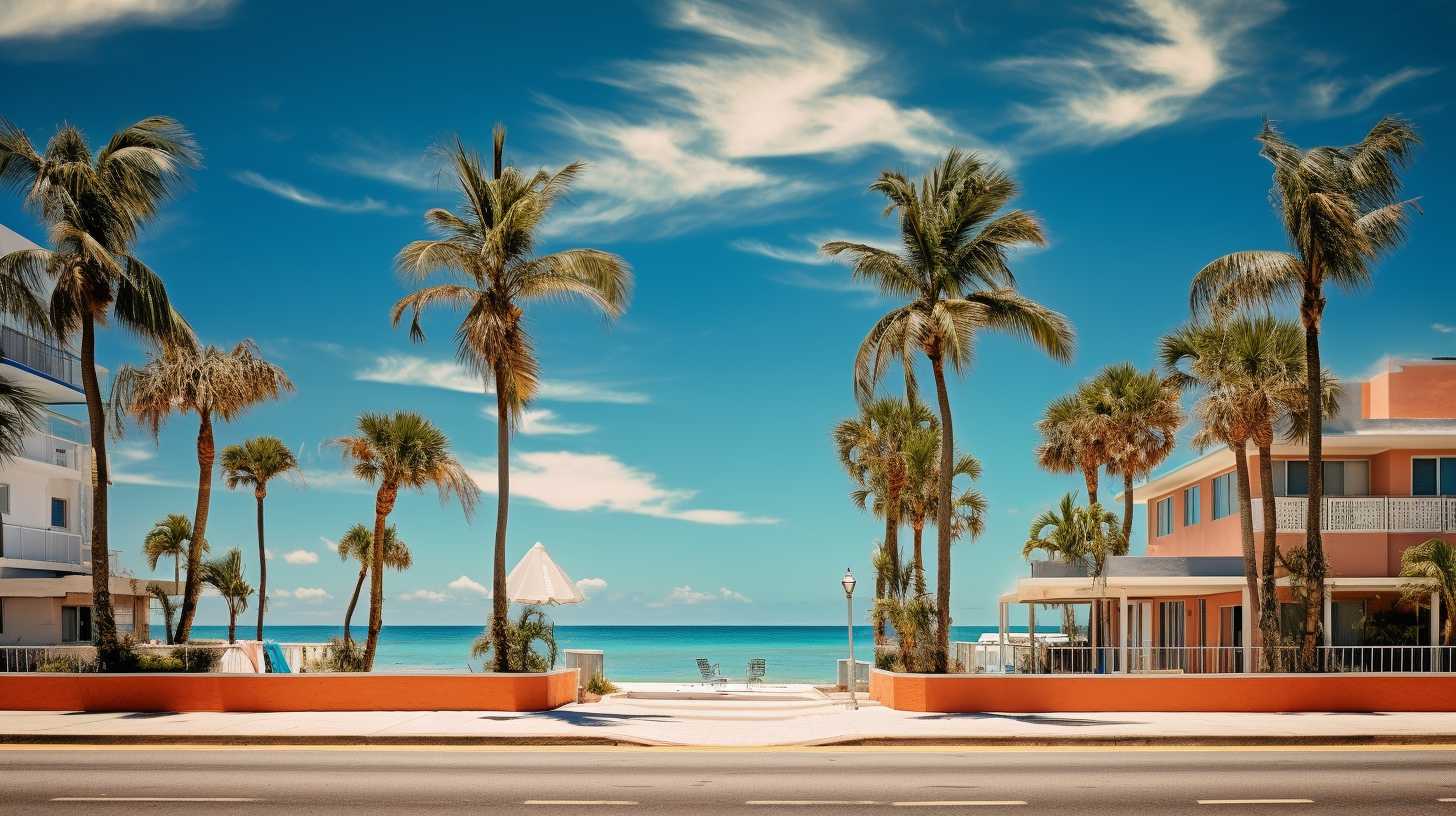 5. Vanderbilt Beach: A Coastal Paradise
Last but certainly not least, Vanderbilt Beach steps into the ring with its beachfront condos and breathtaking Gulf views. Waterside dining, boating, and the allure of the Gulf of Mexico make this neighborhood a knockout. Catch some rays at Vanderbilt Beach or indulge in waterfront dining – you're living the coastal dream here!
So, which neighborhood will win the title of your new home in Naples? It's a tough choice when each contender offers its own unique charm and lifestyle. But rest assured, no matter where you choose to settle, Naples welcomes you with its warm sun, sandy beaches, and a community spirit that makes every neighborhood a winner. Let the house hunting games begin!