Our customers say it best.
Don't take our word for it! The best opinions to consult are those of the thousands of Florda home buyers and sellers we have helped. See what our customers have to say about Paradise Coast Title.
Had a great experience working them on a closing from out of state. They were very communicative and highly professional. I may not have the opportunity to utilize their services again being across the country, but I surely would if the opportunity presented itself.
We had a wonderful experience dealing with Paradise Coast Title & Escrow in our recent purchase of a condo in the Naples area. They were extremely professional, courteous and responsive in all of our interactions. They took time to explain everything to us each step of the way and made the entire process easy and positive. I especially want to call out Amie Walbert and Stephanie Portillo, each of whom were wonderful to work with. I also want to acknowledge Sam Saad who was great to work with and made the entire signing process smooth and pleasant. Net, net, I highly recommend Paradise Coast Title & Escrow to anyone purchasing real estate in Southwest Florida – you will not find anyone better!
Very happy and height recommendation for Paradise Title & Escrow. Very correct professional, and above all humane, understanding and welcoming only to help us close the closing date by staying with extended hours for us. Ready at any time and patient to answer any of your questions. Thanks for the excellent collaboration Sam and Kristin.
100% sure I will want to work with you again in the future if I need your help.
This company has first class customer service from beginning to end and beyond. Jennifer and Amy did an excellent job communicating with us on our transaction every step of the way and made the process effortless. Then, about a month after the transaction closed Jennifer notified us to check on the real estate bill that was sent to the previous owner. Talk about service after the sale! It was a true pleasure working with this title company and we highly recommend them!
Why should you choose us?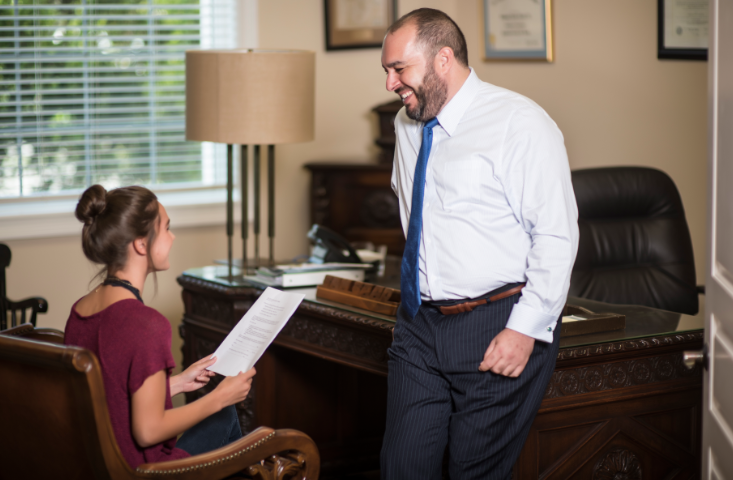 Listen to why these seasoned Realtors feel that Paradise Coast Title & Escrow is the best place for title insurance and closing services. Contact Us To See For Yourself