Buying or selling a home in the beautiful paradise of Naples, Florida, can be an exciting yet intricate journey. To help you navigate the process with confidence, we've compiled a list of valuable tips and insights for both homebuyers and sellers in the Naples real estate market:
Tips for Homebuyers: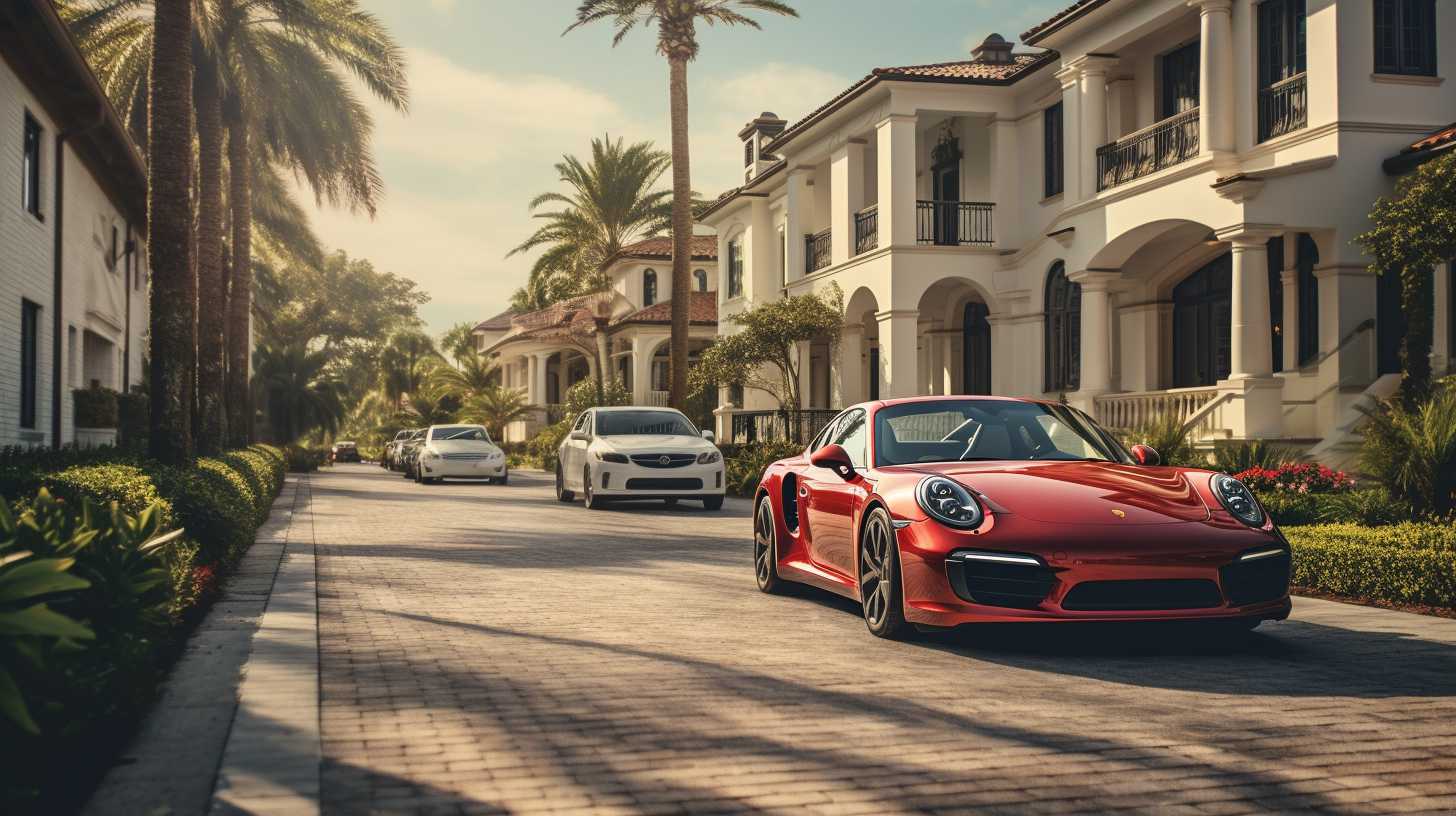 1. Define Your Priorities
Before you begin your home search, clearly outline your must-haves and nice-to-haves. Consider factors like location, property size, amenities, and your budget. Having a well-defined checklist will make your search more efficient.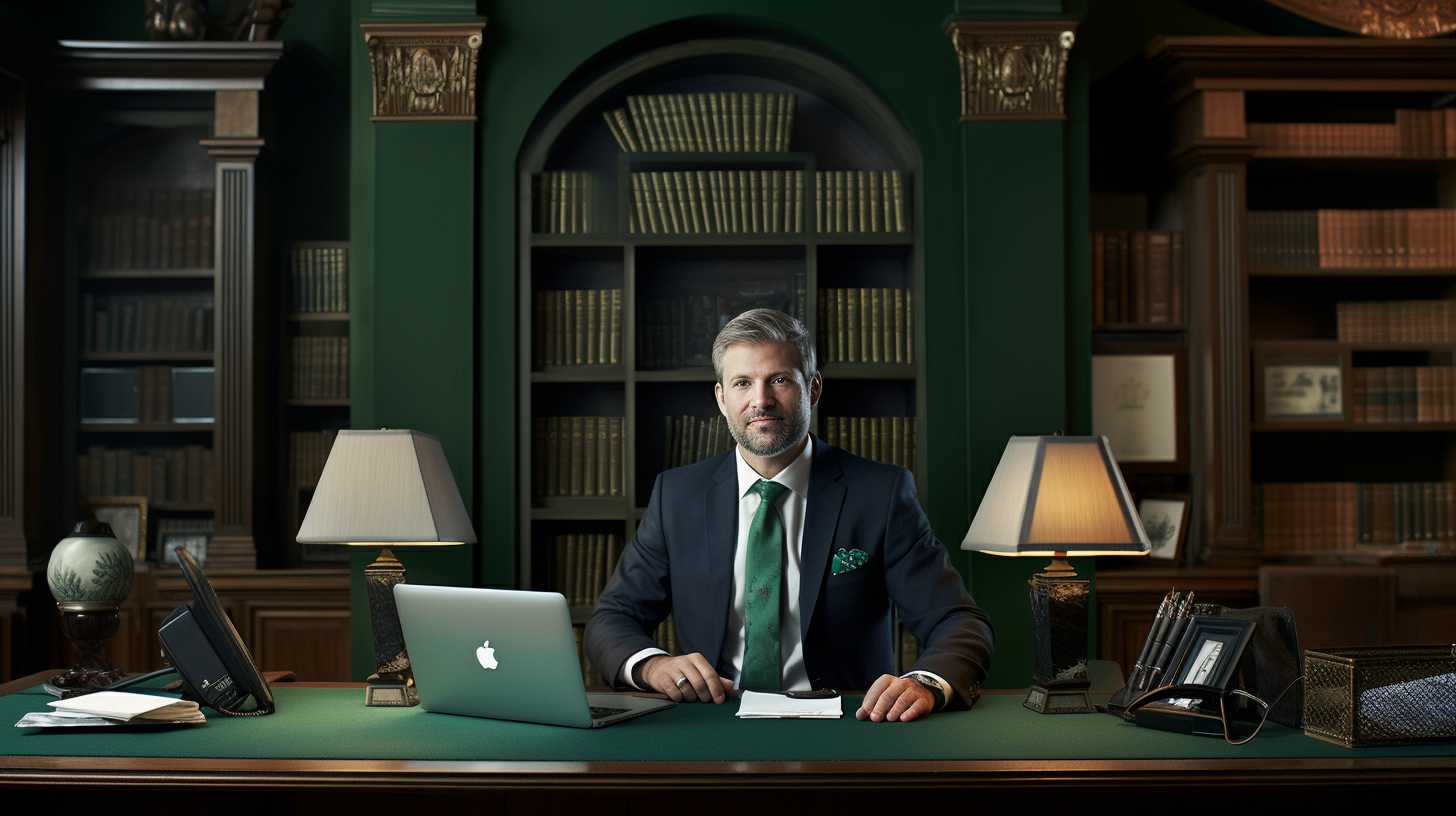 2. Get Pre-Approved for a Mortgage
Obtaining pre-approval for a mortgage is a crucial first step. It not only helps you understand your budget but also demonstrates your seriousness as a buyer to sellers.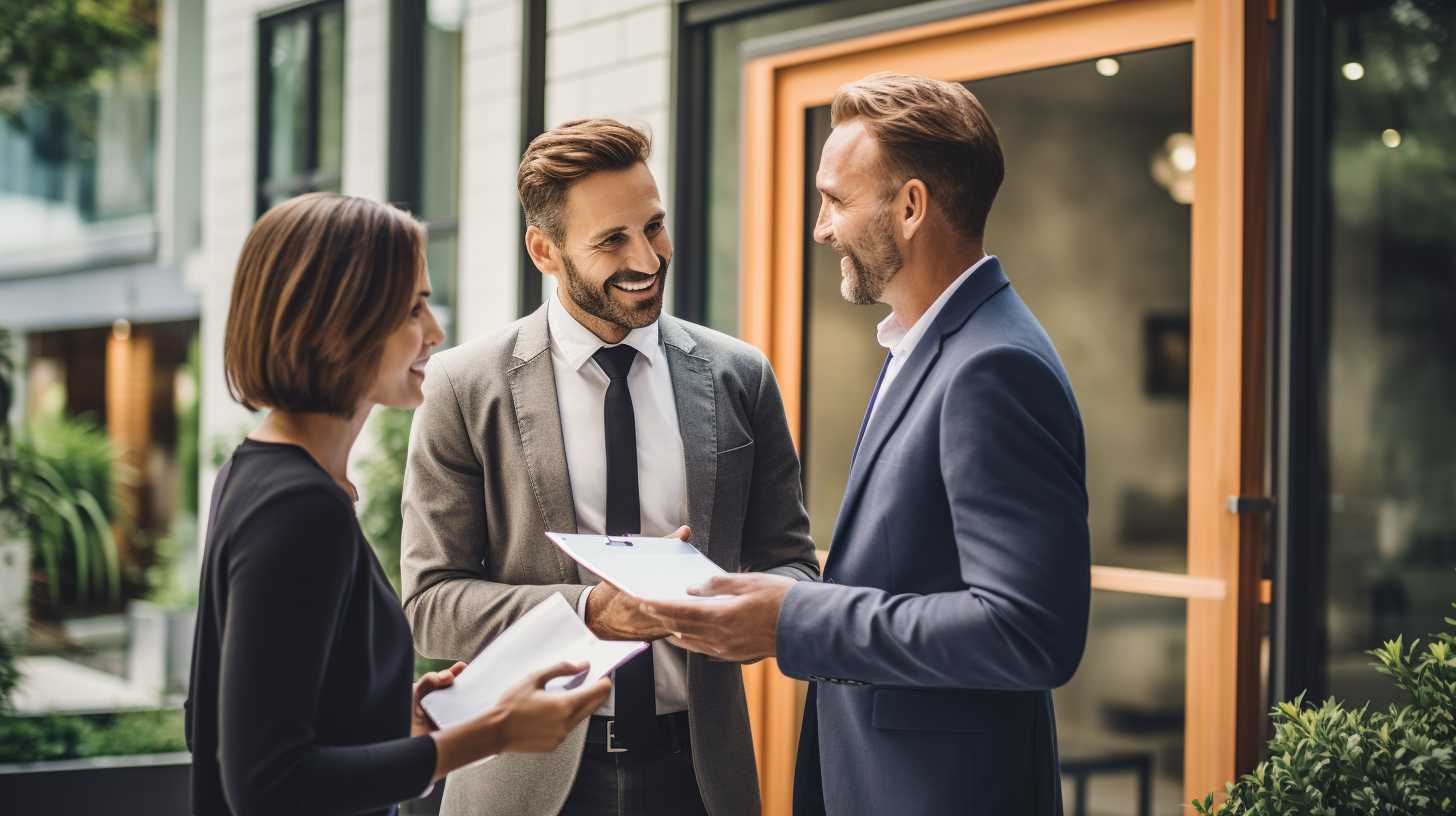 3. Work with a Local Realtor
Naples is a diverse real estate market with unique neighborhoods. Partner with a knowledgeable local realtor who can guide you to properties that align with your criteria and provide insights into market conditions.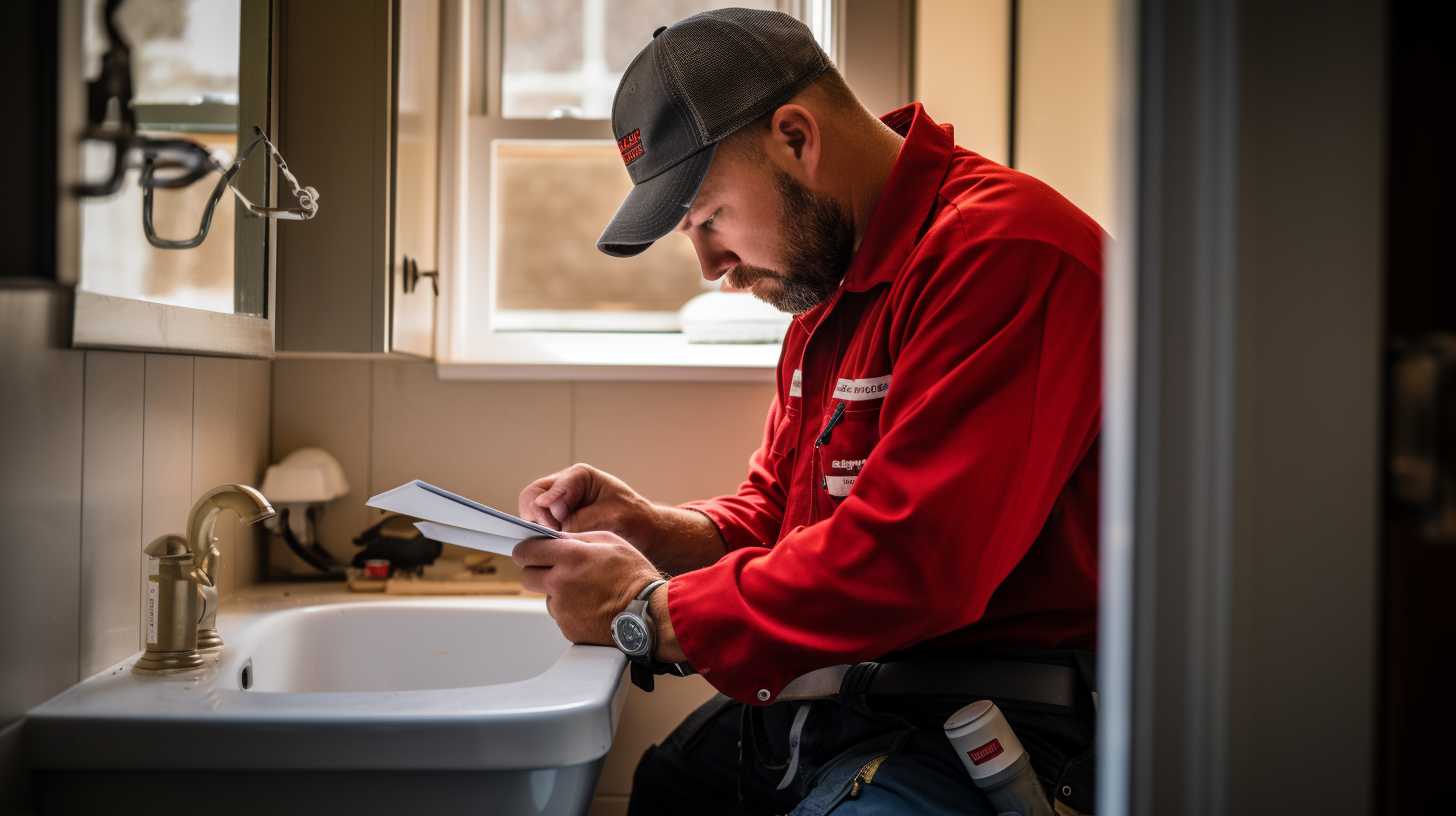 4. Conduct Home Inspections
Don't skip the home inspection process. A thorough inspection can uncover potential issues and give you a clear understanding of a property's condition.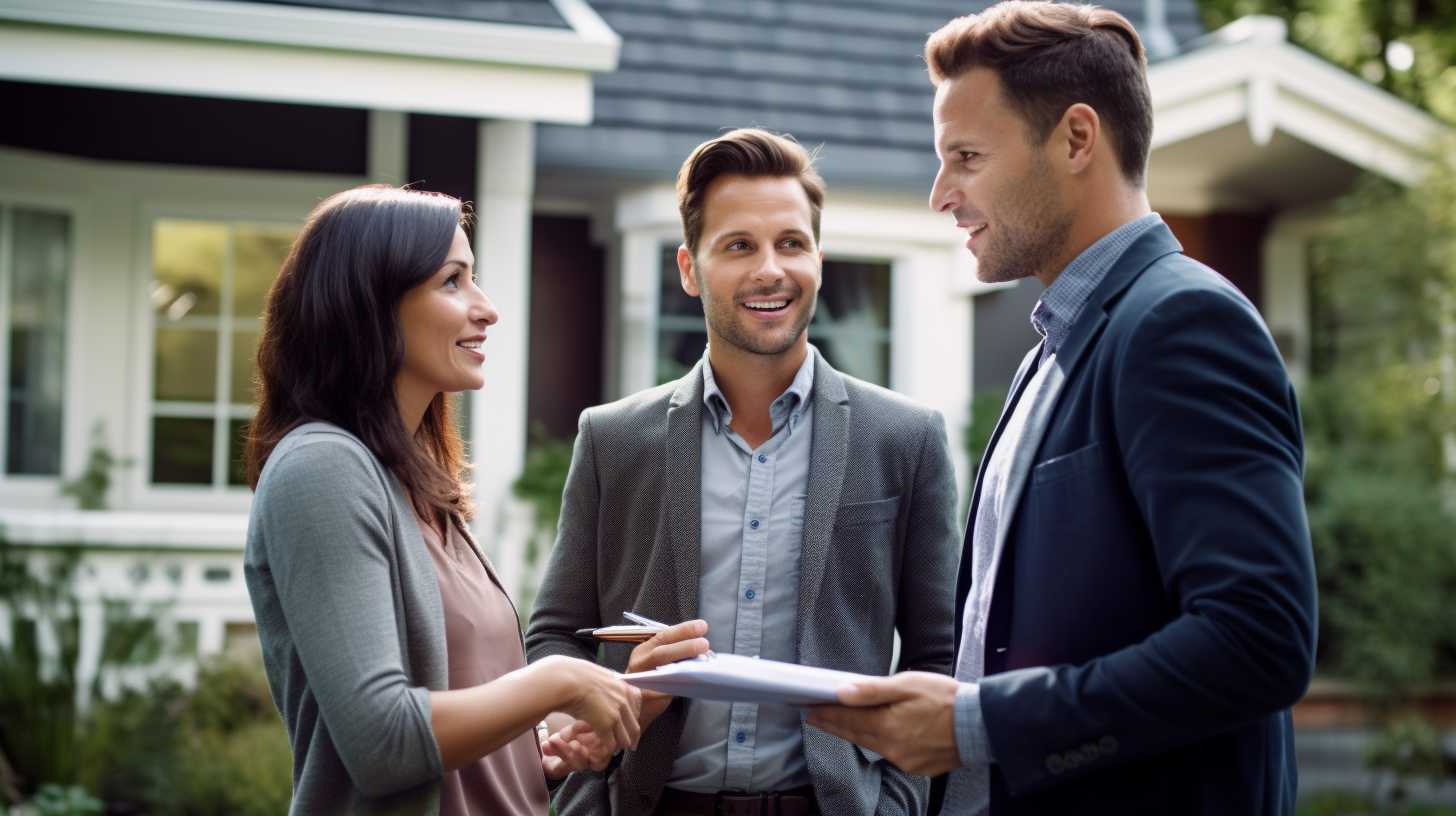 5. Understand Title Insurance
Learn about the importance of title insurance. It protects your investment by ensuring that the property you're purchasing has a clear title, free from any encumbrances that could jeopardize your ownership.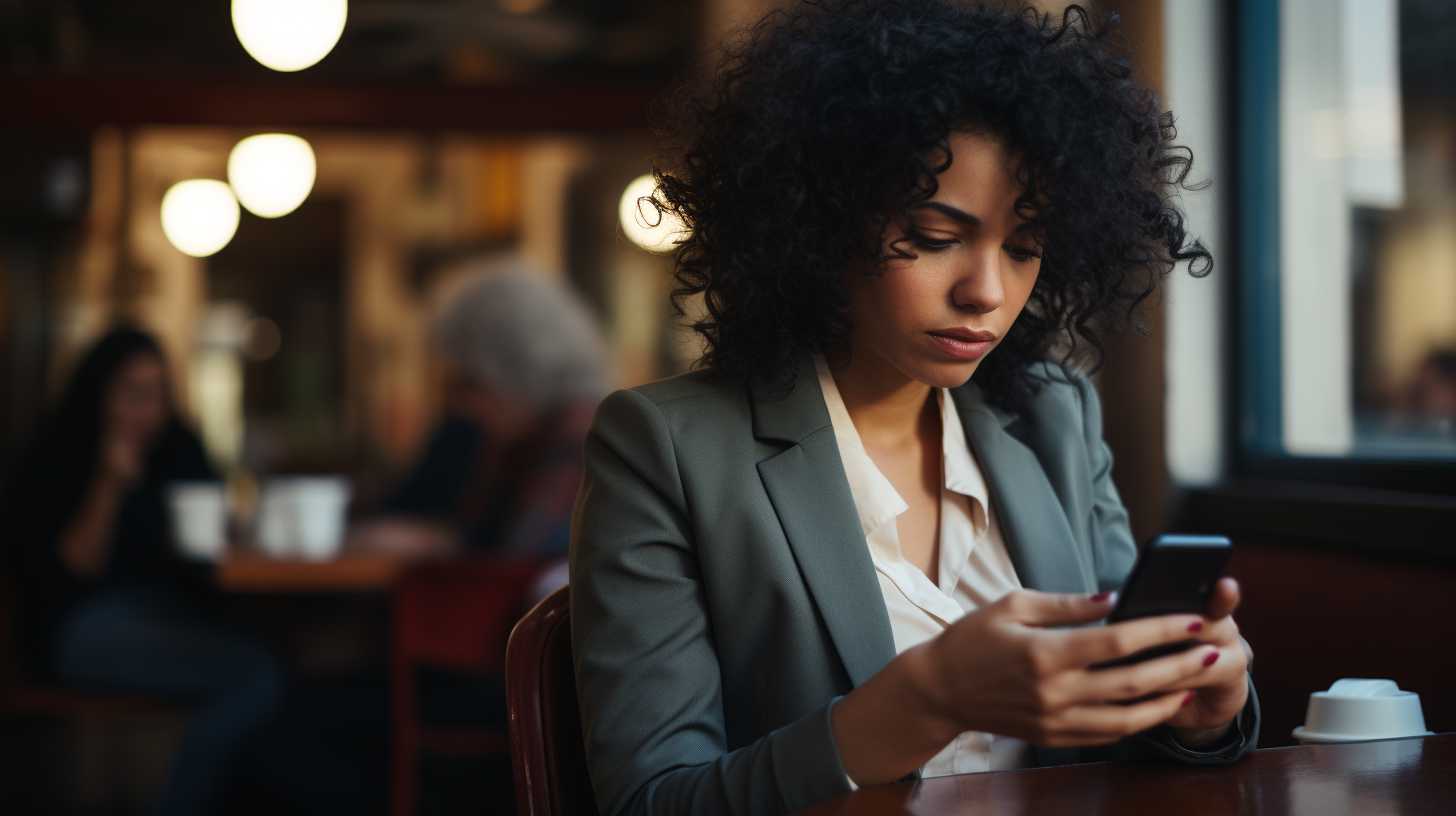 6. Be Prepared to Negotiate
Real estate negotiations are part of the process. Work closely with your realtor to create a strong offer that aligns with market conditions and property values.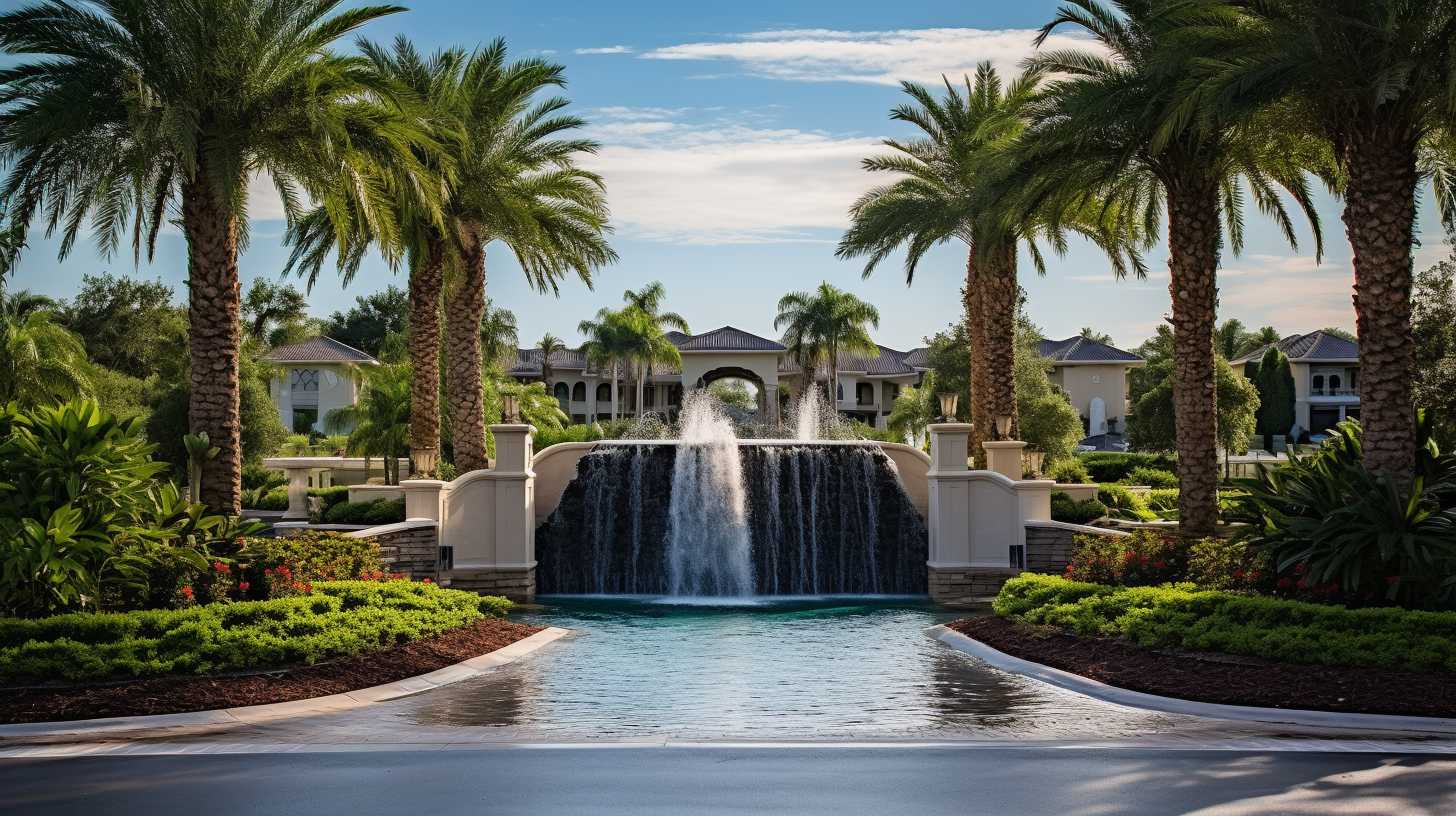 7. Research Neighborhoods
Explore the neighborhoods in Naples. Consider factors like proximity to schools, beaches, shopping, and future growth potential when making your choice.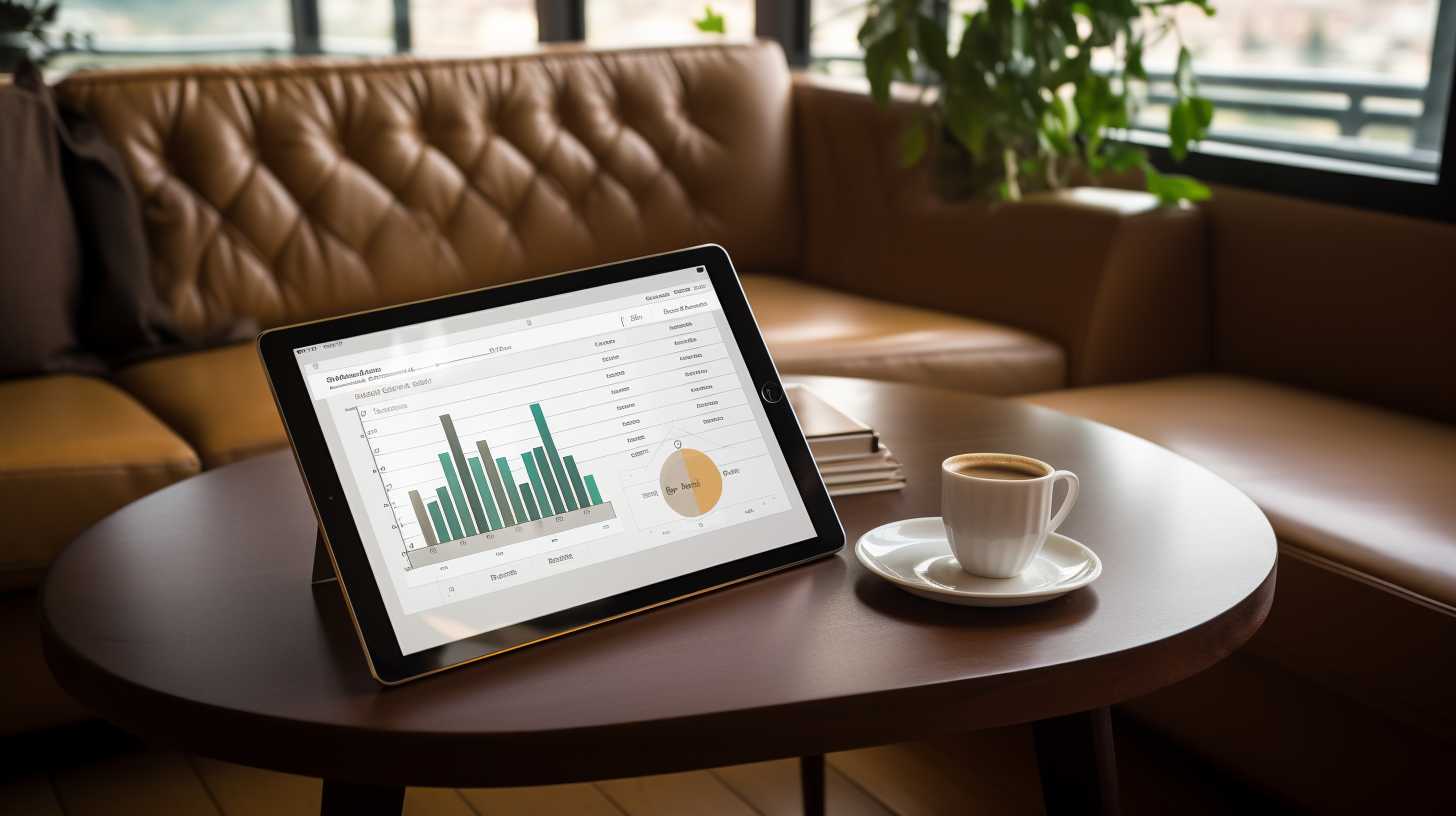 8. Stay Informed About Market Trends
Stay updated on the Naples real estate market. Follow local news, attend real estate seminars, and consult with your realtor regularly. Being informed will help you make well-informed decisions.
Tips for Home Sellers: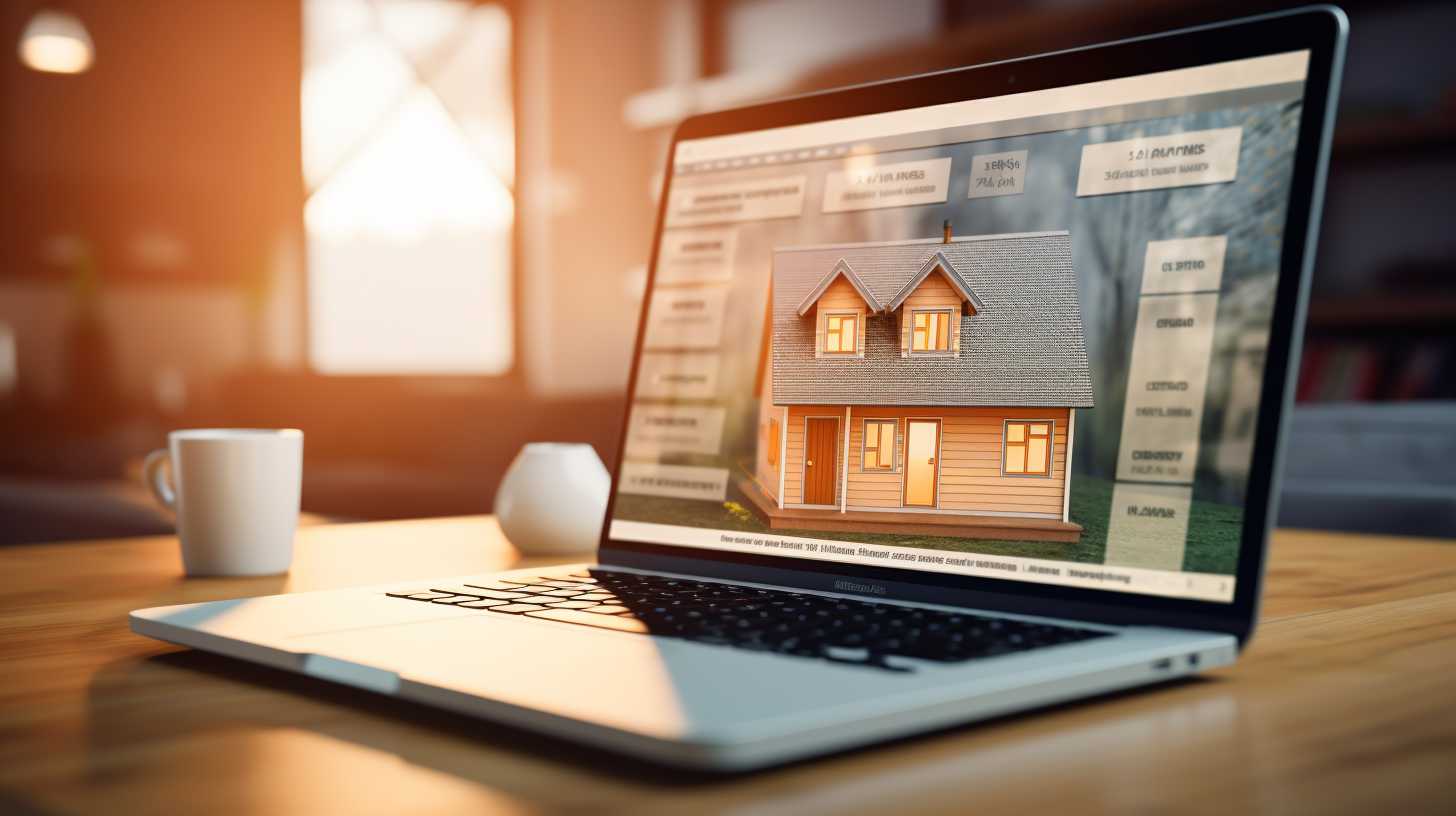 1. Price Your Home Right
Setting the right price is crucial. Work with your realtor to determine an accurate listing price based on comparable properties in your neighborhood.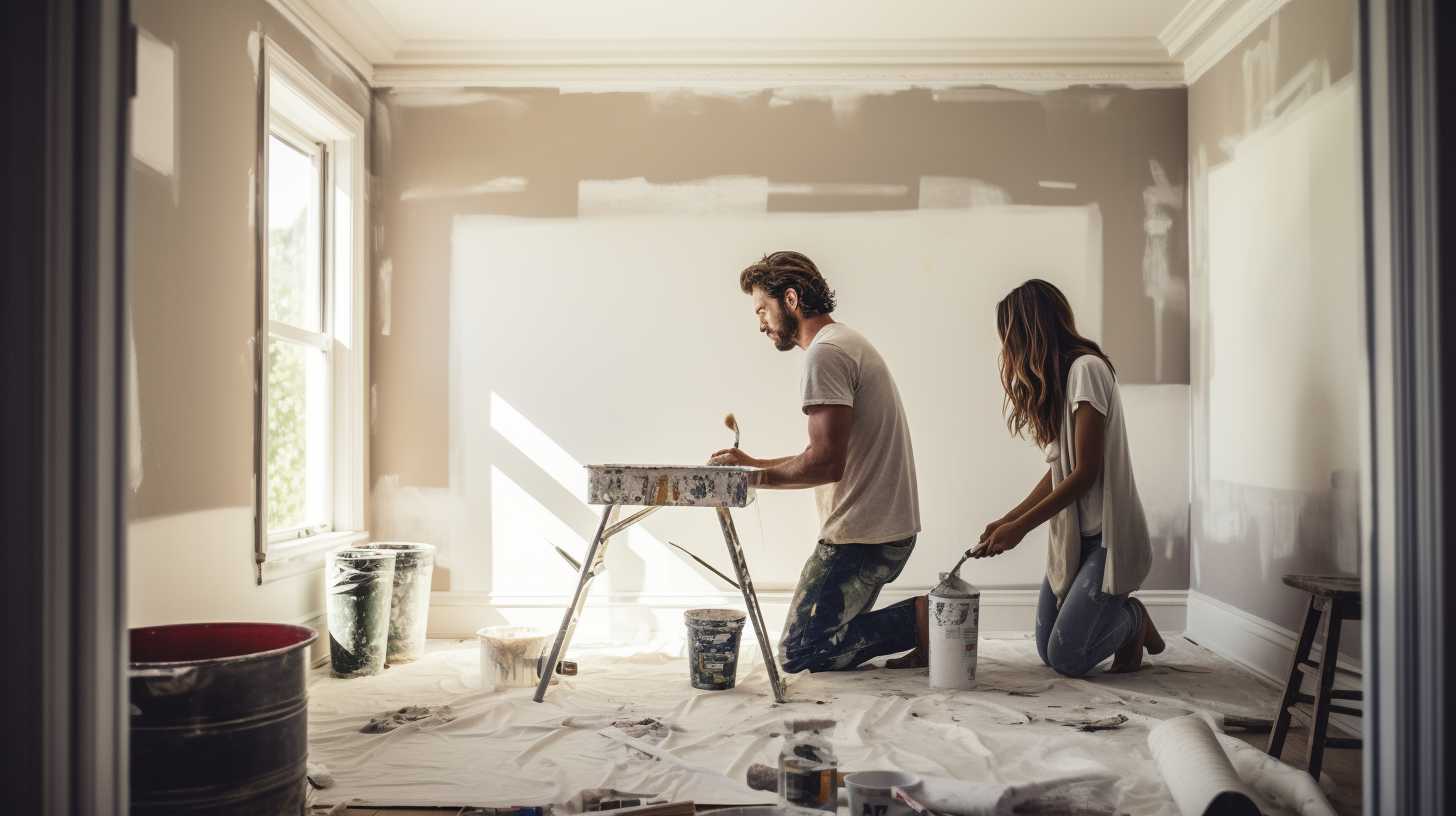 2. Prepare Your Home for Sale
Staging your home can make a significant difference. Clean, declutter, and enhance curb appeal to attract potential buyers.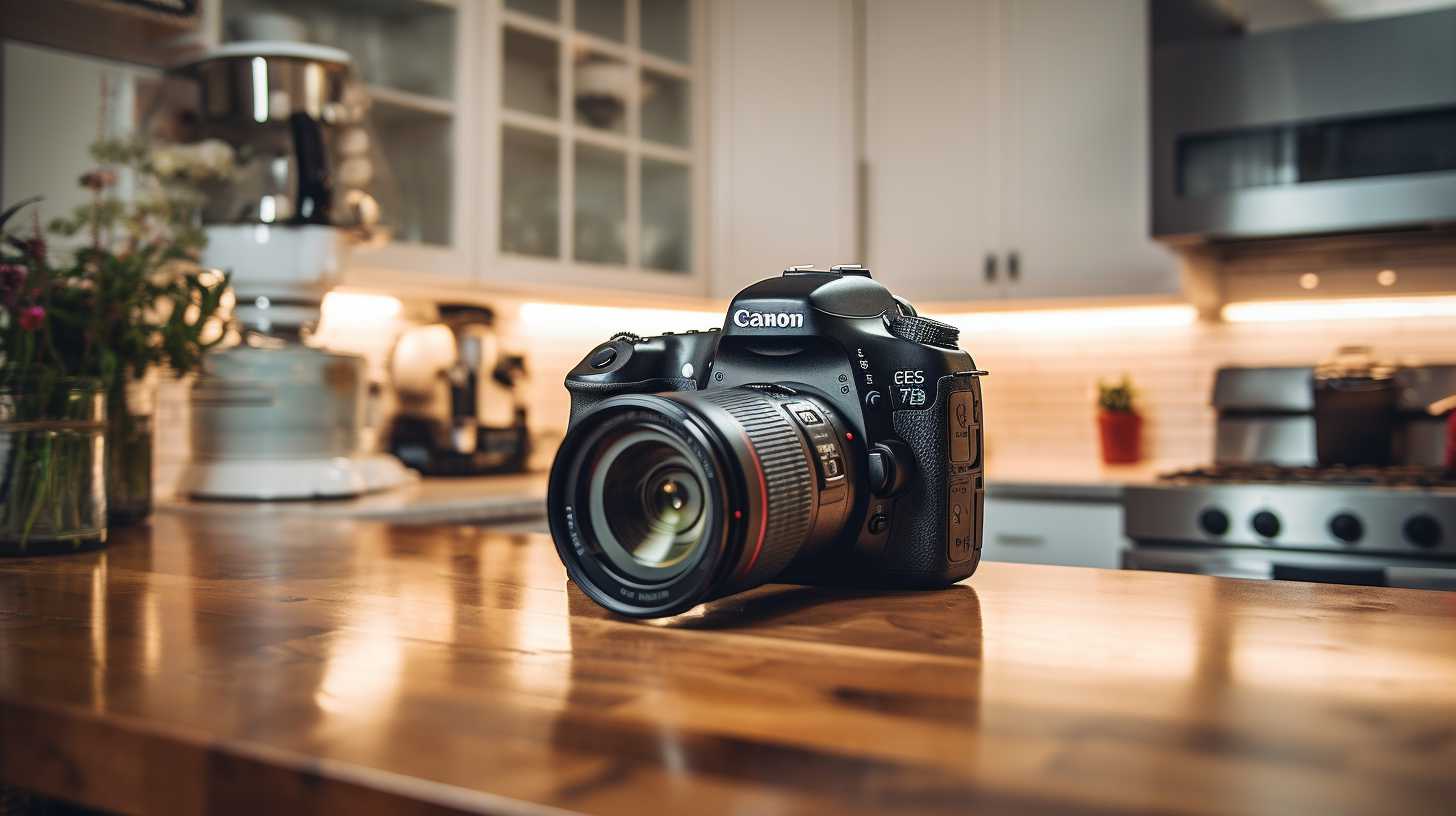 3. Invest in High-Quality Listing Photos
Quality photos can make your property stand out online. Invest in professional photography to showcase your home's best features.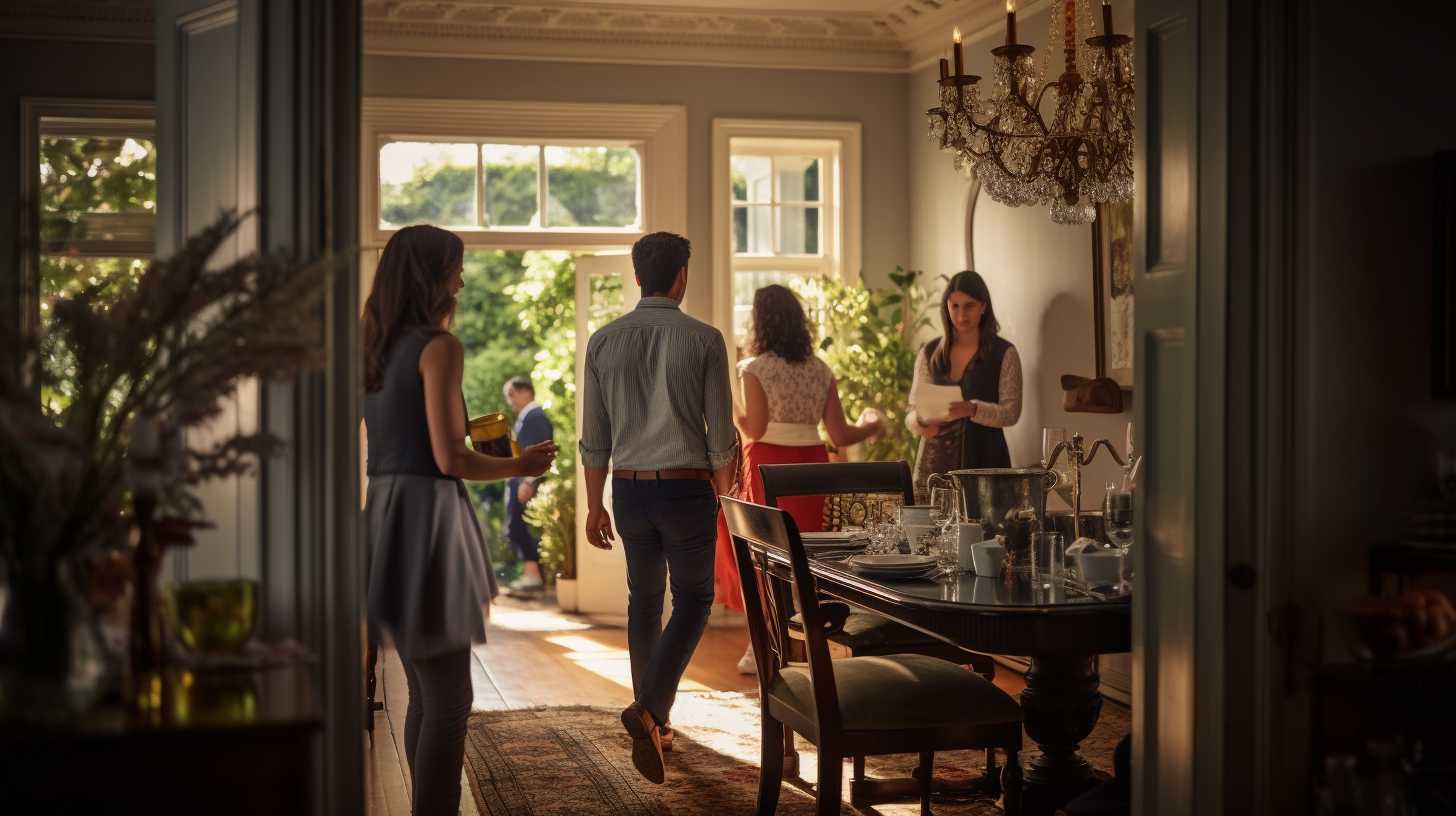 4. Be Flexible with Showings
Make your home accessible for showings. Flexibility in scheduling can help your property sell faster.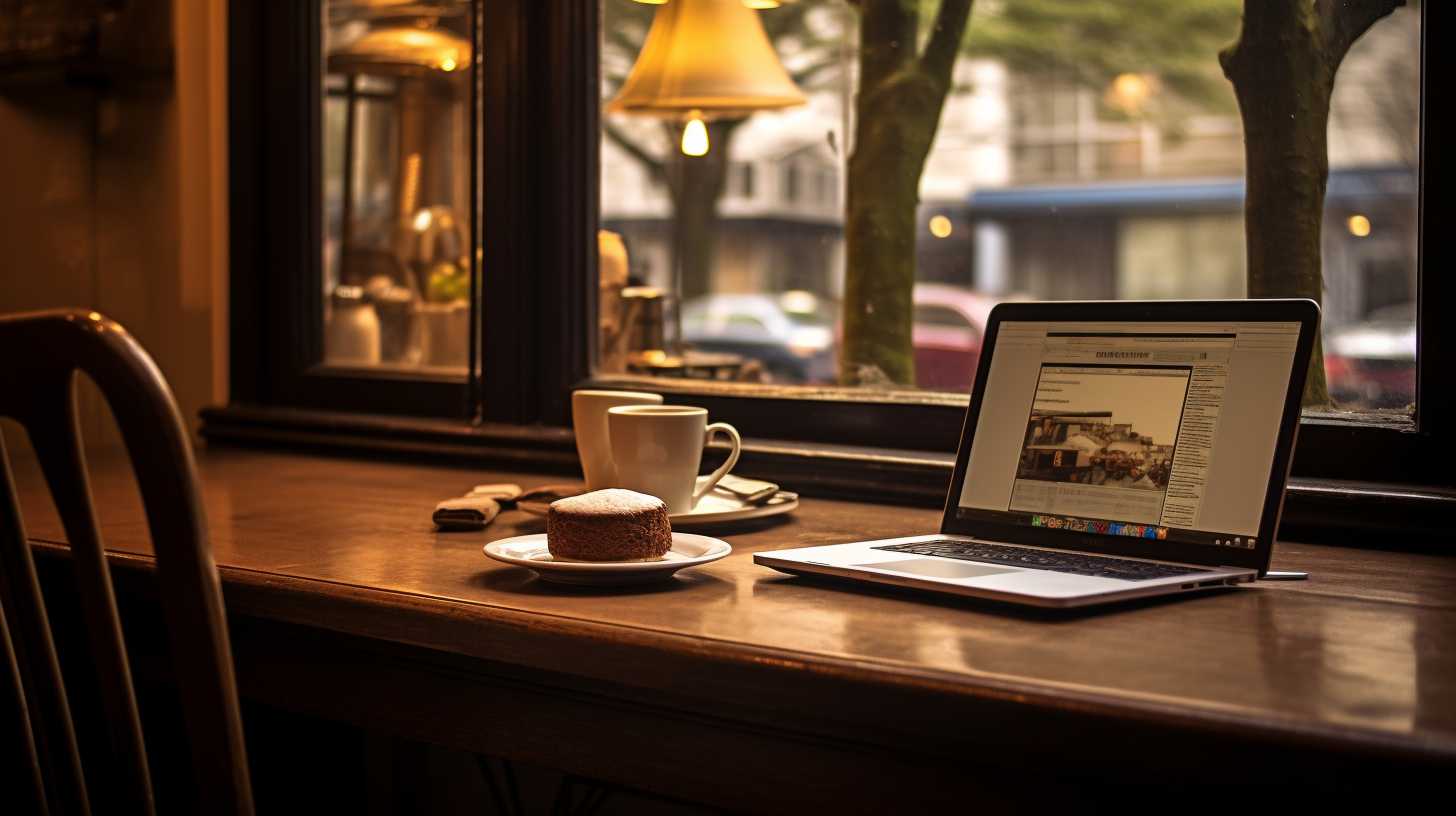 5. Utilize Online Marketing
Leverage the power of online marketing. Ensure your property is listed on various real estate websites and social media platforms to reach a broad audience.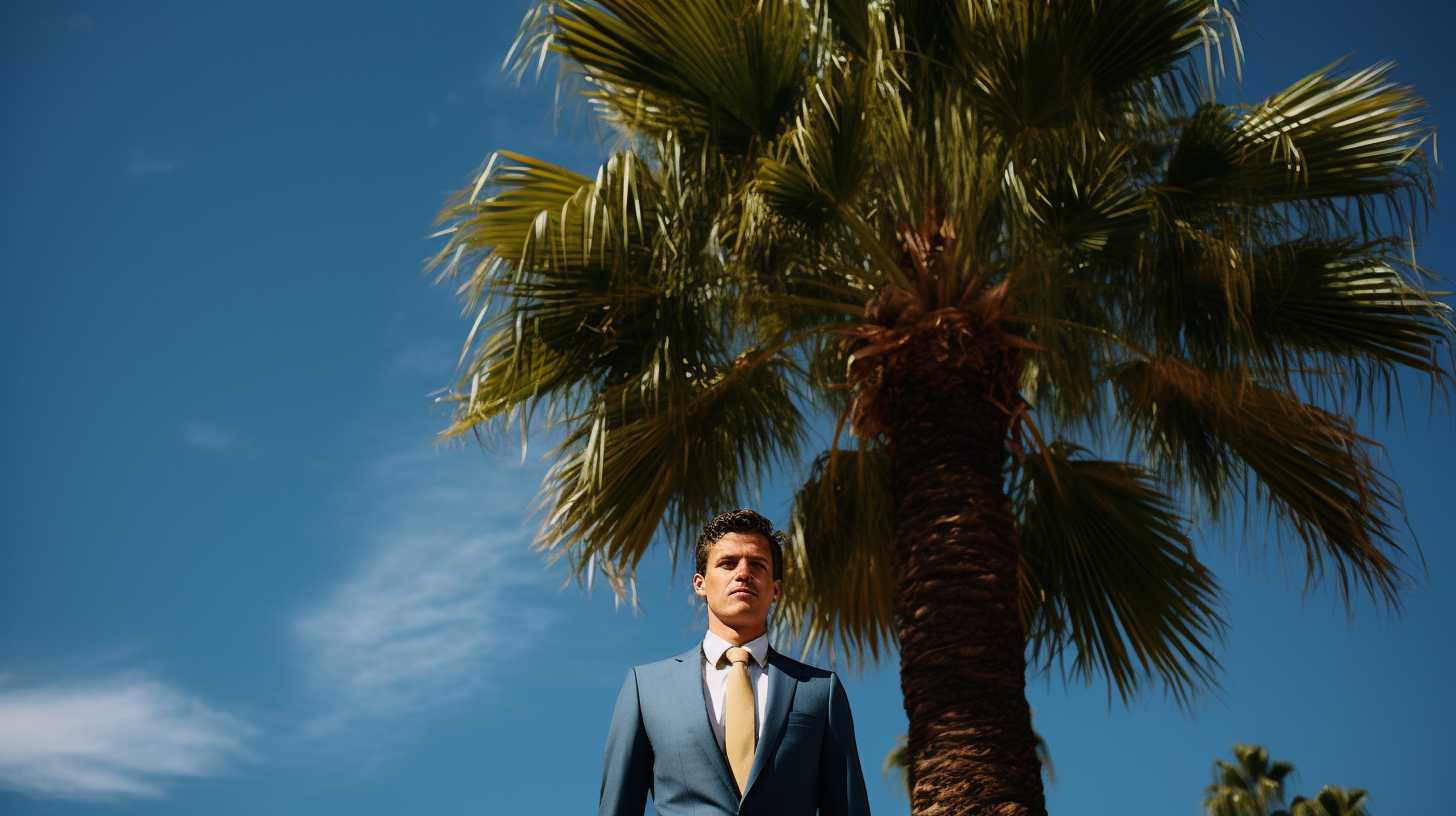 6. Work with a Local Title Company
Collaborate with a local title company for a smooth and secure closing process. They'll ensure that the title is clear, which is a crucial part of the sale.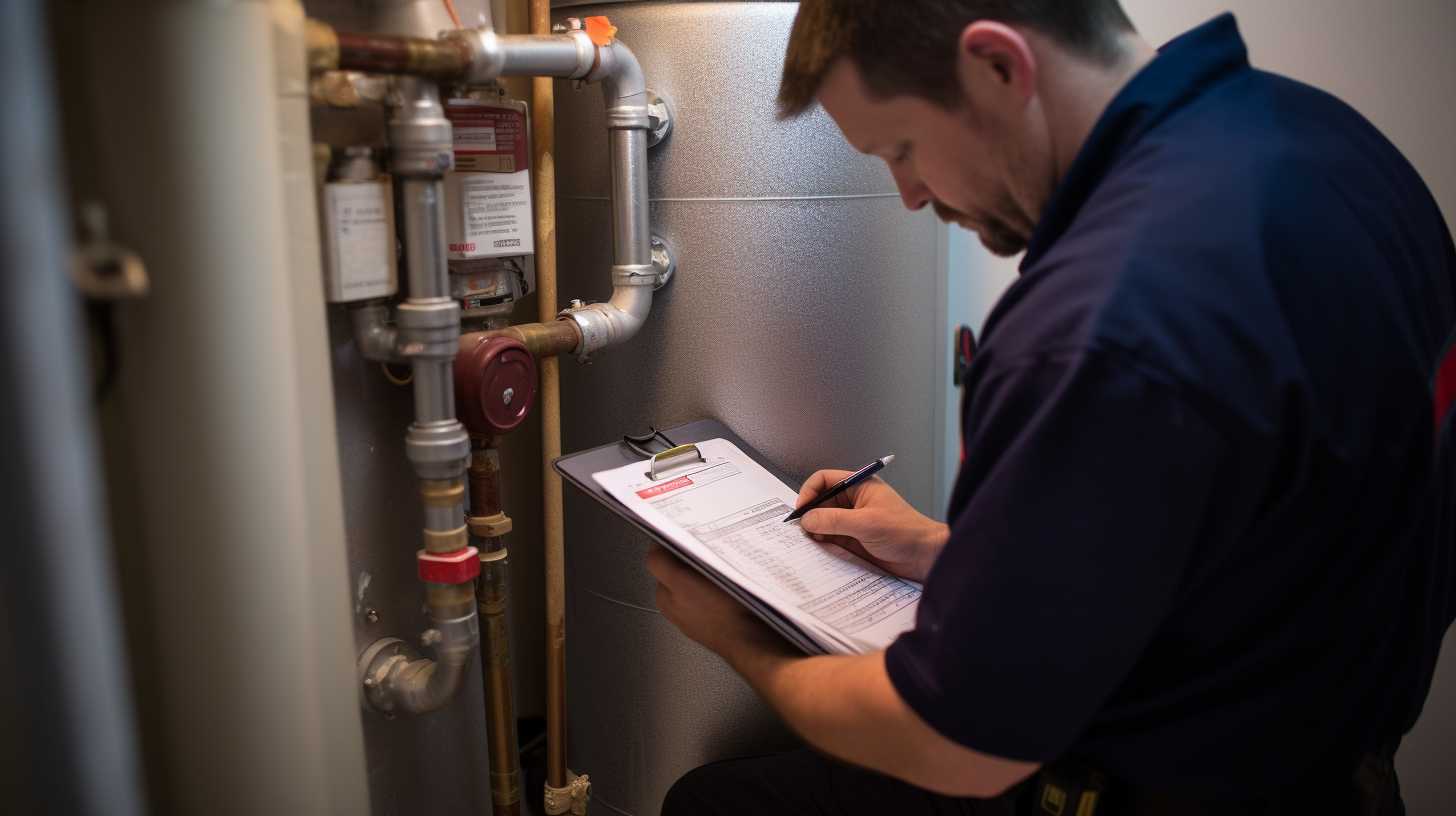 7. Consider a Pre-Listing Inspection
A pre-listing inspection can identify and address potential issues before they become obstacles in the sale process.
Navigating the Naples real estate market is more manageable with the right guidance and knowledge. Whether you're buying your dream home or selling a property, these tips will help you make informed decisions and achieve your real estate goals in this picturesque coastal city.